Sonne Tanken In Teneriffa

read blog
sejlerliv
... 948 entries
david gill
... 800 entries
harry and judy's rv trip
... 769 entries
debbie does...round the w
... 528 entries
lushblog
... 476 entries
eutikia ... festina lente
... 361 entries

Pistol And Beano`s World Pa...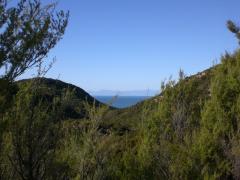 Welcome to the humble home of what promises to be the most fantastic tour ever attempted. watch and applaud as our unwitting duo try to survive whatever nature throws in their path......

read blog
sejlerliv
... 2 minutes ago
my world travels
... 3 minutes ago
debbie does...round the w
... 5 minutes ago
amy and rick's big advent
... 6 minutes ago
lushblog
... 8 minutes ago
harry and judy's rv trip
... 9 minutes ago

Search for a friends blog, or find out what a real traveller has already written about a destination that you're planning to visit.