Bella Italia

read blog
sejlerliv
... 906 entries
david gill
... 737 entries
harry and judy's rv trip
... 701 entries
education is light
... 568 entries
debbie does...round the w
... 509 entries
lushblog
... 461 entries

Lushblog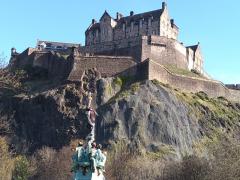 Welcome to lushblog! it is now compulsory to wear a mask while reading this, and im hoping that anyone leaving a message has disinfected their keyboard or phone before use. one just cannot be too careful!...

read blog
too blessed to be stresse
... 3 minutes ago
sejlerliv
... 5 minutes ago
bella italia
... 6 minutes ago
harry and judy's rv trip
... 7 minutes ago
scouseleem on tour
... 7 minutes ago
my many short trips
... 9 minutes ago

Search for a friends blog, or find out what a real traveller has already written about a destination that you're planning to visit.